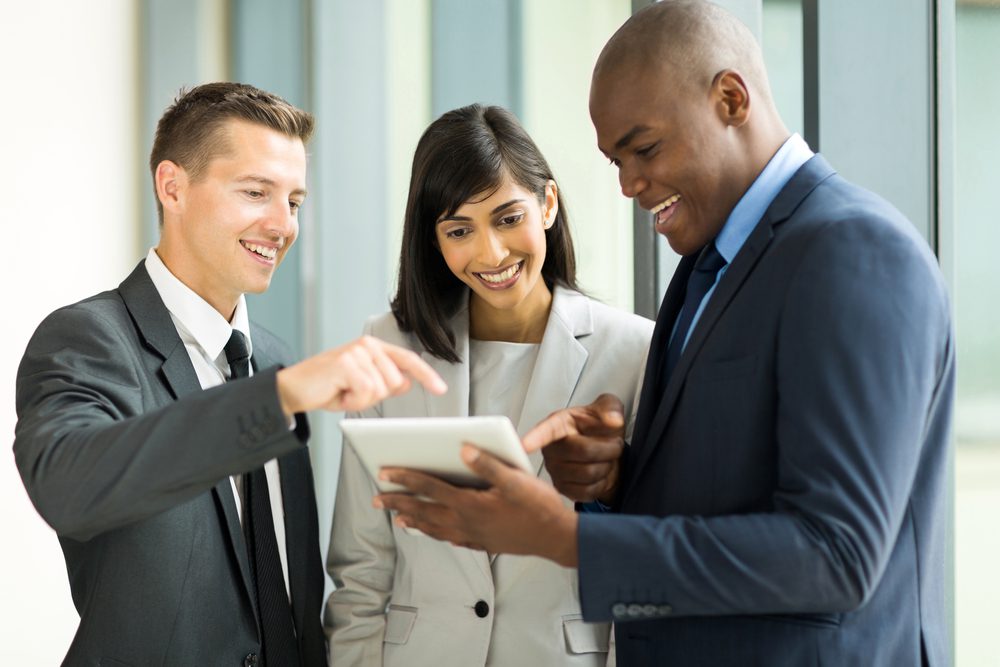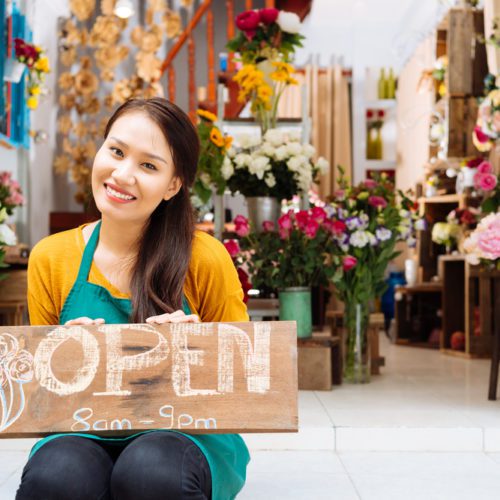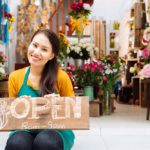 View page in Spanish
Starting a new small business is both exciting and time-consuming. Maybe you're just getting started or perhaps your business has grown faster than you could have ever imagined. You may be realizing that even with a small business you have a lot at stake that you need to protect.
The reality is that a new business is exposed to risk from ​day one​. This makes it essential to have the right insurance coverage, because one lawsuit or catastrophic event can have disastrous consequences for a small business.
There are several types of insurance that every small business should have in place as soon as possible.
Sources:
Entrepreneur: 7 Types of Insurance You Need to Protect Your Business https://www.google.com/amp/s/www.entrepreneur.com/amphtml/241026
https://www.grangeinsurance.com/tips/how-to-insure-your-home-business
https://www.travelers.com/small-business-insurance
https://www.donegalgroup.com/our-products/commercial-insurance