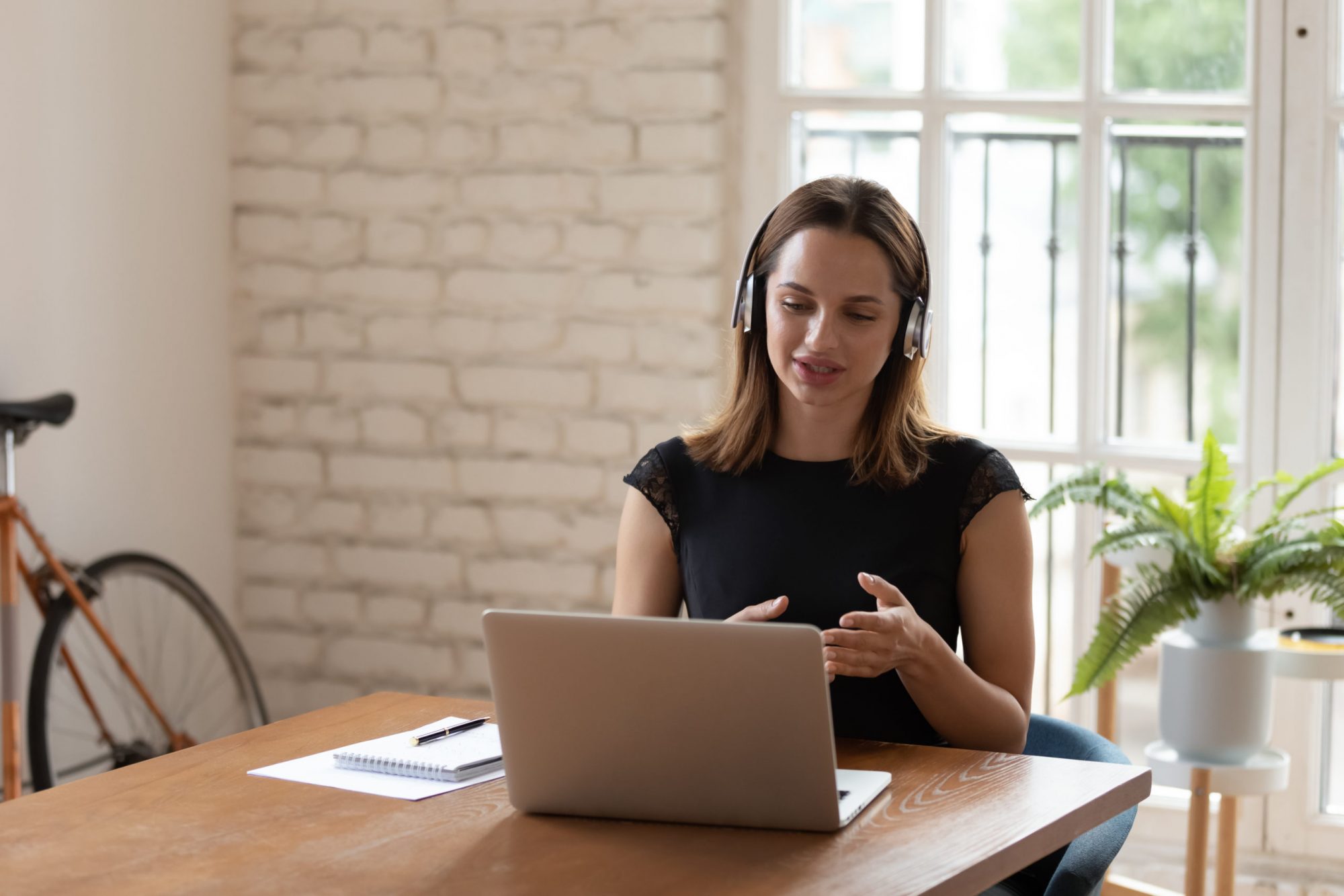 Many businesses may experience interruptions in supply chains, loss of production, loss of revenue and liability concerns during the Coronavirus pandemic. While the Coronavirus pandemic is likely to lead to an increase in insurance claims, whether claims will be covered will depend on the terms and conditions of the insurance policy and circumstances of loss.
To date, successful insurance claims related to infectious disease are not common in the United States. After the SARS outbreak in 2003, insurance companies moved to exclude losses related to communicable disease from most policies.
Business Interruption Insurance is an insurance coverage that limits losses in the event of a disaster and/or business shutdown related to a covered risk. Business Interruption Insurance coverage applies if your business is totally or partially suspended due to loss of use or damage to all or part of the buildings, plant, machinery, equipment or other business property as a result of a covered loss. Losses that may be covered include fire, natural disasters, collapse, vandalism, malicious mischief, riot, riot attending a strike and civil commotion.
Business Interruption Insurance is not usually a stand alone policy, but rather it is a component of a Business Owner's Policy (BOP) that often includes other coverages like General Liability, Property Insurance, EPLI or part of Commercial Property Package (CPP). When a covered risk occurs, it is important to understand how each component of a business insurance policy comes into play.
For example, a fire is one example of a disaster that is typically covered by Business Insurance. First, the Property Insurance covers physical damage to property and equipment from an event such as a fire. However, if the business also has to temporarily close and is not able to maintain normal operations and/or functions during the closure, then Business Interruption Insurance may cover profits the business would have earned, operating expenses that occur while normal business is suspended, and expenses related to operating from a different location during the closure period.
Under a standard Business Interruption policy, these factors are required to trigger coverage: 1) physical damage has occurred, 2) to insured property, 3) caused by a covered peril, 4) resulting in quantifiable business interruption loss, 5) during the period of time it takes to restore the damaged property. Also, if your business was not profitable before the covered risk occurred, then claims for lost revenues may not be covered.
Despite exclusions for infectious disease, it's a good idea to review your business insurance coverages to understand your existing coverages and plan for future occurrences of covered risks. For example, you may not currently have any coverage for acts of terrorism.
In the short term, you may find it beneficial for your business to consider the following:
Review your General Liability Insurance coverage. Take precautions to mitigate liability claims, for example, allegations an individual contracted the virus due to business' negligence. The CDC has provided guidelines for businesses and employers to plan, prepare and respond to COVID-19.  If you are changing your product line, for example, if you were producing alcohol and you are now producing hand sanitizer, or if you were distributing goods and you are now producing goods, you also need to review your needs for product liability coverage.  This may be of particular importance if you are transitioning to produce pharmaceuticals or medical equipment.
Review your Workers' Compensation Insurance coverage. Claims related to Workers' Compensation are likely to increase in response to the Coronavirus pandemic. Workers' Compensation coverage may be applicable in some instances, for example if an employee is unable to work due to contact with a communicable disease in the work setting. This scenario may be more likely for healthcare workers such as medical personnel or nursing home employees, airline employees or hospitality employees.
Review your needs for  Cyber Liability Insurance, especially if you and/or your employees are now conducting business remotely.
If you do not have Key Man Life Insurance, consider adding this as soon as possible, to ensure continuity of your business in the event of the death of any key employee essential to your business.
Encourage laid off employees to apply for unemployment benefits as soon as possible.
Stay informed regarding new legislation that will offer support to businesses in the days ahead.
Contact your insurance agent to discuss maintaining your insurance in the short term. Many insurance companies are suspending policy cancellations and offering payment arrangements during this challenging time.
At AIS Insurance Group, Inc. it is our opinion that there is unlikely to be coverage in most instances for business income losses related to the Coronavirus pandemic due to the understanding that communicable diseases are not considered a covered loss. However because this is an evolving situation and some arguments have been made that COVID-19 will contaminate physical objects such as HVAC systems or assembly lines, if you feel that you would like to file a claim, please contact your insurance carrier.
Stay tuned as the insurance industry and government officials are looking at alternate solutions such as a federal fund for business interruption and worker protection.  The U.S. Congress House Financial Services Committee is now reviewing legislation for PRIA, the Pandemic Risk Insurance Act, which is similar to TRIA, the Terrorism Risk Insurance Act, enacted in response to the events of September 11.  Read more here.
If you have any questions or concerns regarding your business insurance needs, please contact one of our knowledgeable independent agents at AIS Insurance Group, Inc. today. We have been doing business with our loyal clients for almost 30 years and we are here to serve our community in the uncertain days ahead.
Sources:
https://www.grangeinsurance.com/insurance/business
https://www.hanover.com/risksolutions/controlling-the-business-interruption-exposure.html
https://www.stroock.com/publication/will-business-interruption-insurance-provide-coverage-for-coronavirus-losses/
https://www.zenefits.com/workest/is-coronavirus-covered-by-business-interruption-insurance/