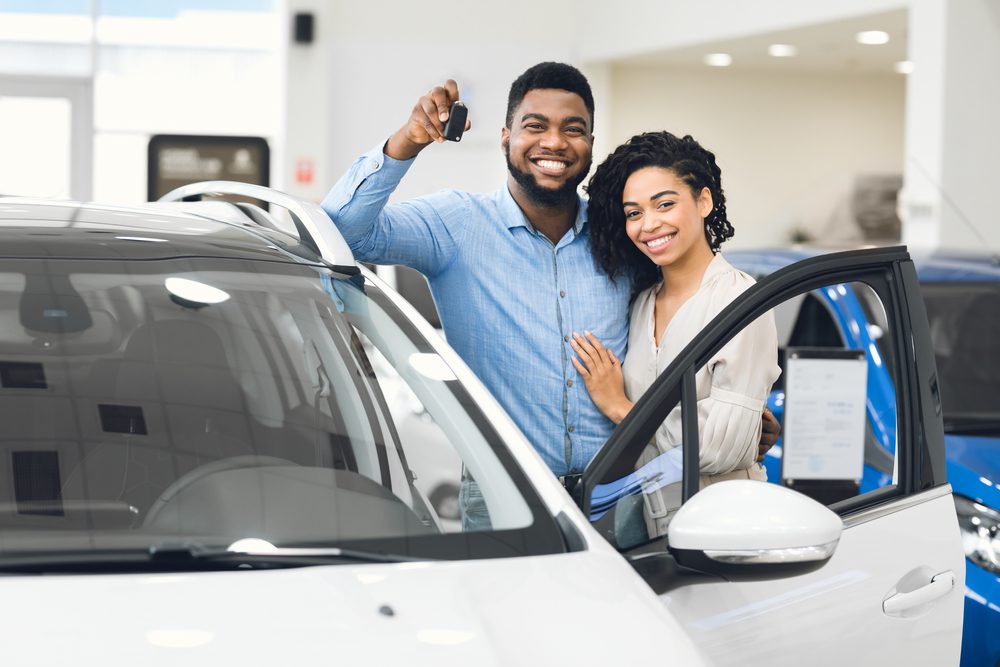 What are auto insurance telematics programs?
Telematics programs use electronics to assess the safety of different drivers' habits. There are three general ways telematics programs can track driving habits: mobile apps, plug-in devices, and bluetooth. 
Part of the appeal of the programs is to lower insurance costs, especially with inflation and increasing auto insurance rates. The number of people choosing Telematics programs for their auto insurance increased 33% in the first quarter of 2022. Additionally, more customers are being offered Telematics programs–40% now compared to 32% in November 2021, and 65% of those customers who are offered Telematics are opting into the programs compared to 49% in November.
In addition to saving money, such programs can also promote safe driving habits, as they generally assess some of the following factors:
Time of day – Rush hour and late at night are both considered riskier

Speed

Acceleration – Fast acceleration indicates riskier driving

Braking – Hard braking may indicate risks such as distracted driving or insufficient following distance

Cornering – Taking corners too quickly increases the risk of losing control of the vehicle

Phone use

Mileage
Some Telematics Programs assess all these factors, while others are based only on mileage.
One potential downside is that some programs may raise your rates based on your driving. One program that does not pose this risk is OnTrack from Grange.
Sources:
Telematics Insurance: What You Need To Know (2022) (marketwatch.com)
Telematics: 5 Reasons You Should Try "Pay How You Drive" Car Insurance | Travelers Insurance
Plan Your Safest Driving Route | Grange Insurance
Inflation Drives 33% Surge in Auto Telematics Adoption in Q1 2022: TransUnion (insurancejournal.com)
SmartRide Driver Reward Program for Agents – Nationwide
¿Qué son los programas de telemática de seguros de autos?
Los programas de telemática usan dispositivos electrónicos para asesorar la seguridad de los hábitos del conductor. Hay tres maneras por las que estos programas pueden observar los hábitos: aplicaciones móviles, dispositivos que conectan con el auto y Bluetooth.
Un beneficio de estos programas es que pueden bajar la costa de los seguros de auto, especialmente con la inflación y los aumentos en la costa de los seguros. El número de personas que eligieron programas de telemática incrementó por un 33% en los tres primeros meses de 2022. Además, estos programas van ofreciéndose a más consumidores: un 40% ahora en contraste con un 32% en noviembre de 2021, y un 65% de las personas aceptan esta oferta en contraste con un 49% en noviembre.
Aparte de ahorrar dinero, tales programas también pueden promover hábitos de conducir seguros, como generalmente asesoran los siguientes factores:
La hora del día – la hora punta y la noche se consideran más riesgosas

La velocidad

La aceleración – la aceleración rápida indica el conducir más riesgoso

El freno – el frenar duro puede indicar riesgos como el conducir distraído o el dejar no suficiente espacio tras el carro delante

El doblar y las curvas – no frenar bastante al doblar o al negociar curvas crece el riesgo de perder el control del auto

El uso de celular

El kilometraje
Algunos programas de telemática asesoran todos estos factores mientras que otros se basan solamente en el kilometraje. 
Una desventaja potencial es que algunos programas pueden subir sus tarifas basándose en su conducción. Un programa que no aporta este riesgo es OnTrack de Grange.
Fuentes: (en inglés)
Telematics Insurance: What You Need To Know (2022) (marketwatch.com)
Telematics: 5 Reasons You Should Try "Pay How You Drive" Car Insurance | Travelers Insurance
Plan Your Safest Driving Route | Grange Insurance
Inflation Drives 33% Surge in Auto Telematics Adoption in Q1 2022: TransUnion (insurancejournal.com)