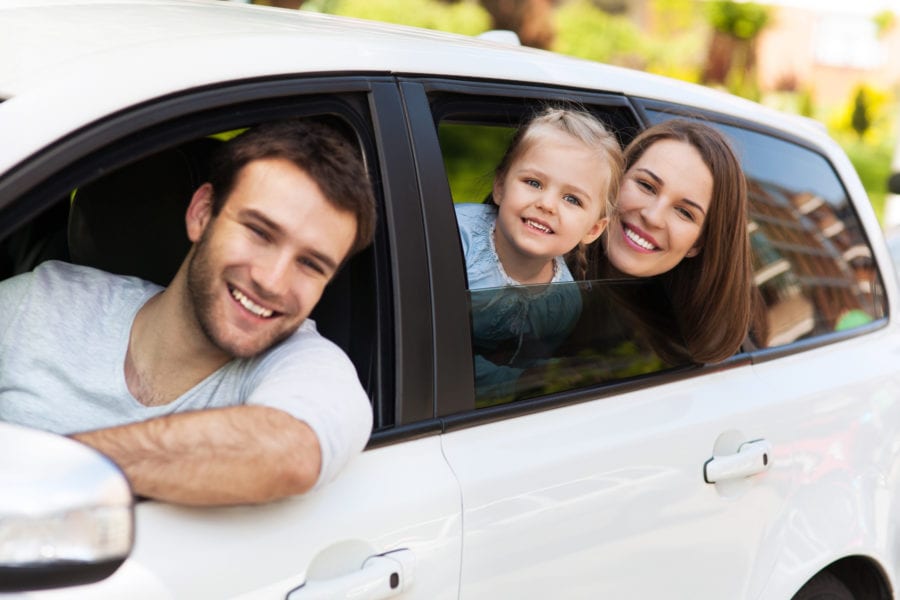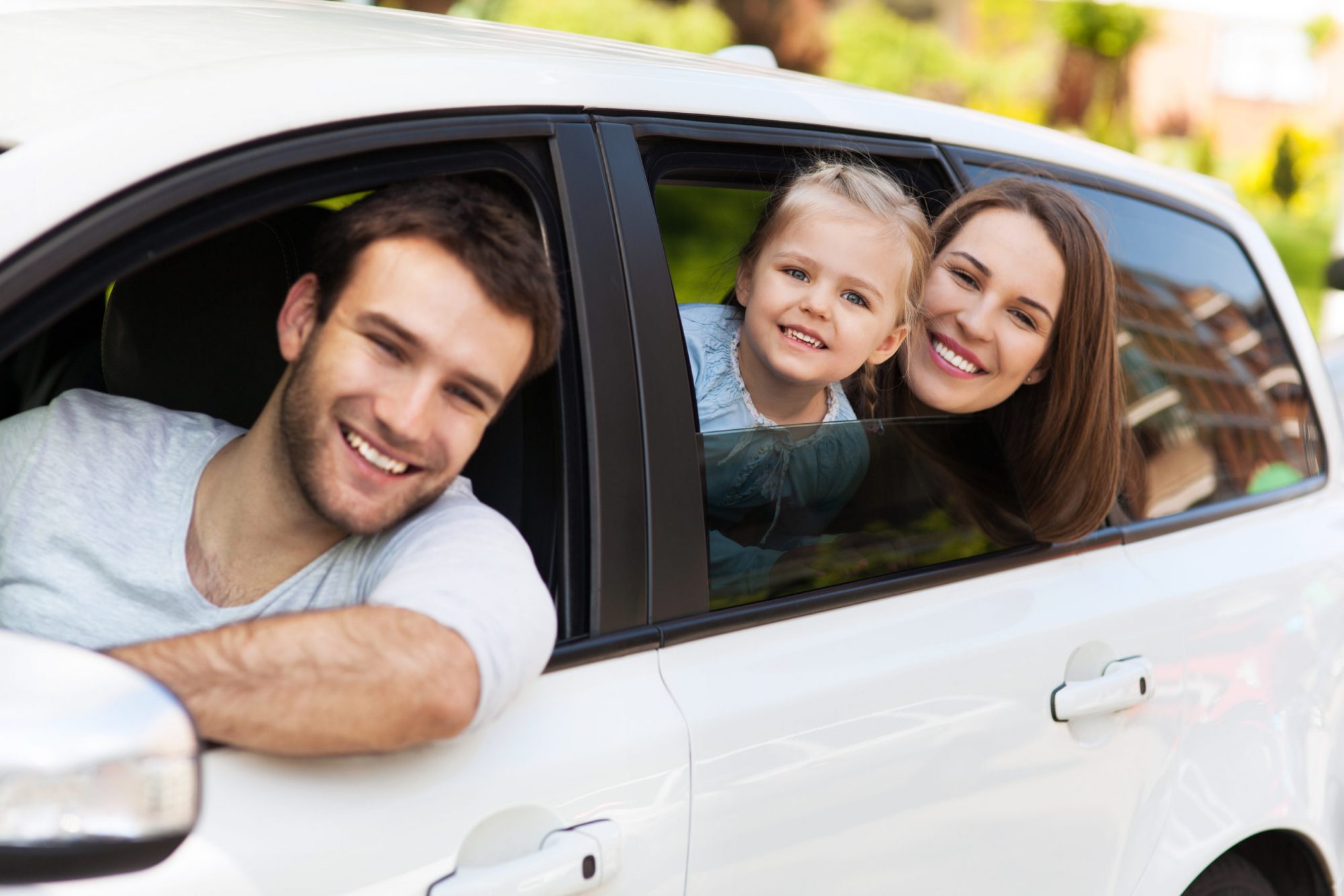 Making Auto Insurance Affordable During COVID-19
COVID-19 has had a quick and staggering impact on our economy with many people facing layoffs, reduced hours and significant changes in work and family routines.   Fnancial concerns are understandable with the level of uncertainty we are facing.  This is a good time to review your insurance expenses and understand what type of payment assistance is  available from your current insurance company.
If you are in the process of reviewing your personal finances, here are some steps you can take to manage your auto insurance costs now.
–
Request a Flexible Payment Plan – Many insurers are suspending cancellation of policies due to nonpayment and waiving late fees.  Contact your insurer to find out what arrangements can be made. Keep in mind the amount owed will continue to accrue, so if you are able to make a partial payment now, then you will have less to catch up on later.
Premium Payback – Find out if your insurance company is offering this.  A growing number of insurers are offering current policyholders premium payback, ranging from 15 to 25% for one month or longer due to a decrease in claims during COVID-19 as many drivers stay home.
Review/Reduce Annual Mileage – If you are not commuting or using your car for work, find out if adjusting annual mileage would reduce your monthly premium.  While this may be only a small amount, it can be worth looking into if your finances are tight.  (Please keep in mind, if you now use a personal vehicle for work, you may need to increase your annual mileage.  Also while many insurers have temporarily lifted the exclusion for delivery services for personal insurance, this may only extend to employees and not to drivers for transportation network companies like GrubHub or DoorDash.)
Review Driver Discounts – This can include discounts for having a clean driving record, completion of defensive driving courses and good student discounts.  Also if you are recently married make sure you your insurer knows, as this may lower your rate.
Review Safety Discounts – This can include discounts for daytime running lights, anti-theft systems, GPS tracking systems, and other safety technology.
Review Affinity/Occupational Discounts –  Affinity discounts reward people who belong to a certain group, such as a professional association, a college alumni group or a fraternity/sorority.  Members of AAA and seniors who belong to AARP often qualfiy for an Affinity Discount.  Affinity discounts may also be available for activity duty military, law enforcment, federal employees,, educators and employees of large companies.
Pay Electronically – Many insurance companies provide a discount if you set up electronic payment.
Increase Your Deductible – Deductibles lower the premium price by shifting part of the loss payment to you. For example, if you had a $500 deductible, you would need to pay the first $500 of the covered loss. Higher deductibles generally lower your premium, but increase the amount you must pay if a loss occurs.  The amount you save will vary by what type of vehicle you drive.
Reduce/Drop Older Vehicle Comp and Collision Coverage – Consider decreasing or dropping altogether this coverage for an older vehicle.  A good rule of thumb is that if  your premium for comp and collision coverage exceeds 10% of the value of  your car, it may not be worth having the coverage in the long run because what you spend on premium will be more than what your car is worth.  Before making this move, factor in if you have the money to buy a replacement vehicle if your older vehicle gets totaled.
Consider New Vehicle Discounts – Yes it is still possible to buy a car during COVID-19, so if you find yourself needing to purchase a new vehicle, consider the cost for insuring the make and model for a vehicle before you purchase.  Read more about No Contact car purchasing at Market Watch.
Combine Your Auto Insurance and Homeowner's Insurance Policies – If you currently use two different insurers, find out if you can save by buying your homeowner's and auto insurance policies from a company that offers both. Some companies offer discounts of 5 to 20% if you buy both types of coverage from them.  Before making this move, weigh the savings versus the benefits of what your current insurer is offering, such as flexible payments and premium payback.
Shop Prices – Get up to 3 quotes and compare prices, taking any longevity discount as well as flexible payment arrangements and/or premium payback available due to COVID-19 available from your current insurer into consideration.  Typical longevity discounts range from 5% if you've been with the company for three to five years to 10% for six years or more.  Your state insurance department may have rate comparison information available for your state. Before you switch insurers, check out their financial health with a rating service like  Ambest or Standard and Poors.
At AIS Insurance Group, Inc. our independent agents work for you.  We can help you review your auto insurance, including payment options and assistance related to COVID-19 being offered by your current insurance company and also review all your available discounts.  We can also shop prices for you, because as an independent insurance agency, we partner with 15 different auto insurers to help our clients get the best coverage and price available.
We are here to help you, even if there is only a small area of savings, we are happy to help you find it!  You can contact us by phone or email any day of the week for assistance.
Resources