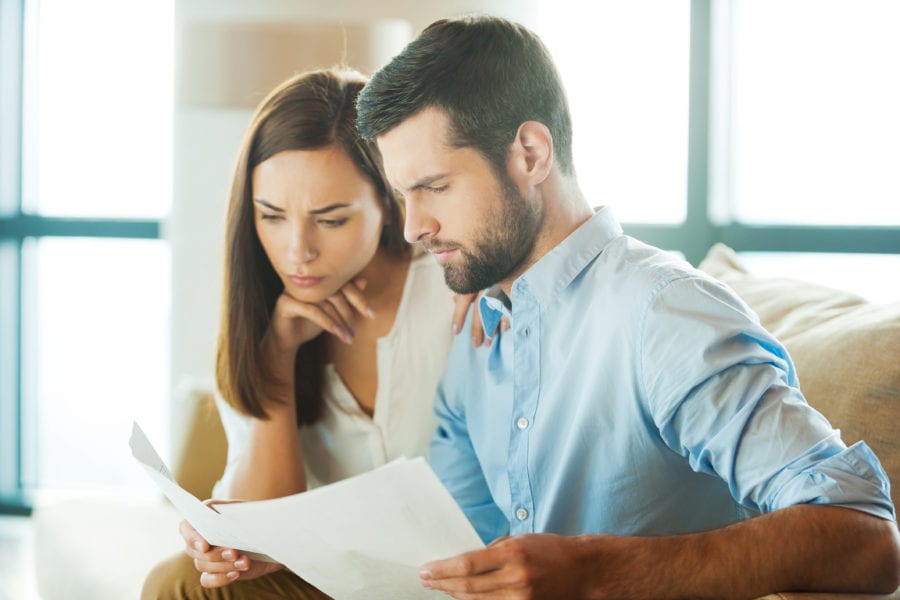 If you were born between 1982 to 2002, a generation that includes college students to adults approaching forty, then you are considered to be a Millennial.  Every generation has its reputation. Millennials are known for:
Extensive use of social media

Valuing experiences over possessions

Having large amounts of student debt

Delaying home ownership

Avoiding risky financial investments
What you may not be aware of is your exposure to many other types of risk which can be addressed through insurance coverage. 
With an active lifestyle and expensive student loan payments,  insurance may not be top on your list of priorities, however, the right mix of  insurance coverage can go a long way in helping you to manage some of life's risks.  
Auto Insurance –

Do you own a car or rent as needed? You can consider a traditional policy or a named non-owned auto insurance policy based on how often and how well you drive.

Renter's Insurance

– Do you have expensive possessions like high-end electronics?  Consider renter's insurance to cover replacement cost for your belongings.

Life Insurance

– Are you young and healthy?  Now is the time to get covered so that you are prepared for the future.  Life insurance can meet future needs for education, childcare and paying off student debt.

Pet Insurance – Are you devoted to your pet and want to provide care whatever the cost?  Pet insurance provides coverage for expensive medical care and medicine.
Liability Insurance –

Do you actively use social media?  Consider liability insurance to manage risk due to identity theft and defamation lawsuits.

Travel Insurance

– Do you enjoy traveling to different corners of the globe?  Consider travel insurance to manage risk due to trip cancellations, medical emergencies, political unrest and terrorism.
When it comes to planning and budgeting for insurance, AIS Insurance Group, Inc. can customize your insurance solutions by offering you choices among top insurance companies. 
You will also be able to communicate with an independent agent in person, by phone, or online and have access to your insurance products 24/7 through our Client Portal.  
Insurance isn't just for your parents.  As a Millennial, have you considered your insurance needs?   An independent insurance agent at AIS Insurance Group, Inc., can help you review, prioritize and plan your insurance coverage. 
Sources:
https://www.grangeinsurance.com/tips/insurance-tips-millenials
https://www.chubb.com/us-en/_assets/doc/the-gap-between-risk-protection–young-professionals-in-the-21st-century.pdf