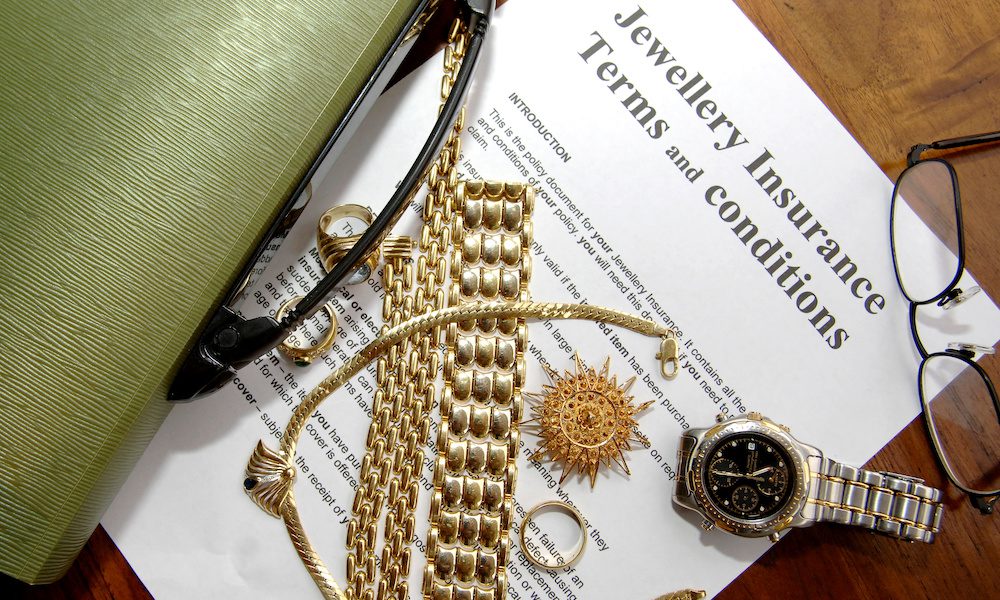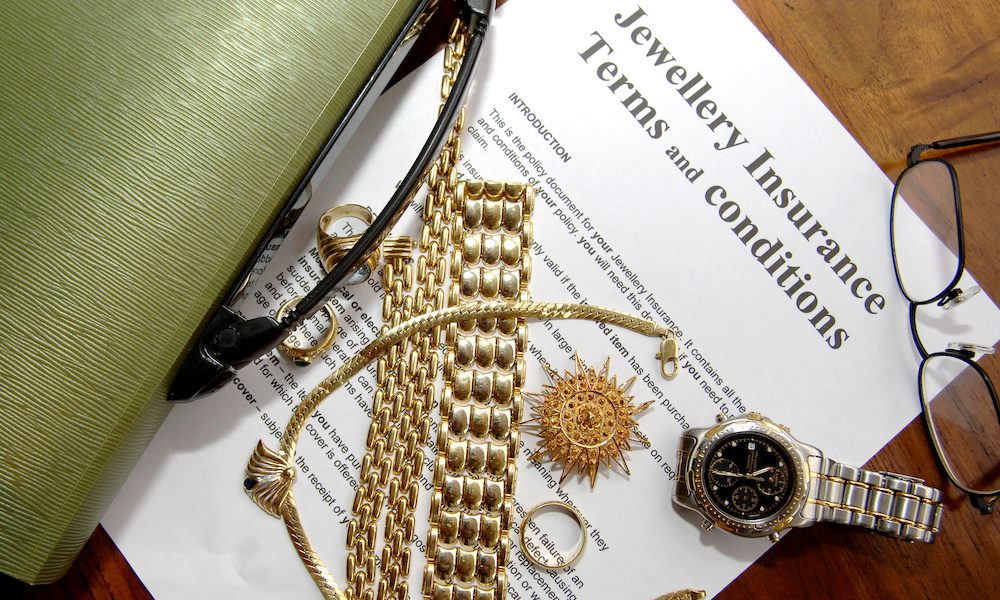 While personal property is included in most homeowner's policies, coverage can easily be insufficient for more valuable items. For example, homeowner's policies have specific limits (called "sublimits") for how much they will cover many common high-value items:
Theft of jewelry: $1500

Theft of firearms: $2500

Theft of silverware: $2500

Watercraft: $1500

Non-watercraft trailers: $1500
It is no mystery that the value of these items can easily exceed the above limits. Scheduling such items under their own policy allows you to insure them to their full value. Furthermore, such coverage can also include coverage for damage or loss (sometimes called "mysterious disappearance"), which homeowners policies often exclude–jewelry, firearms, and silverware are only covered for theft under the homeowner's policy (see above). More broadly, scheduled coverage can cover items for open perils, which means they are covered for any cause of loss except those specifically excluded. This is in contrast to the homeowner's policy's named perils approach–coverage only for causes of loss stated. 
Other benefits of scheduled coverage include the possibility of avoiding a deductible should a loss occur, and the ability to insure items to replacement cost, rather than market value. Market value accounts for depreciation, meaning the amount of money paid may not be enough to purchase a new replacement for the lost or damaged item.
When insuring valuable property, it is also important to regularly appraise its value, especially for items that can increase in value. This has been especially true in recent months, with shortages and supply issues causing even items that normally depreciate in time to appreciate in value.  Keep in mind, if property is not insured to its current value before a loss, there is no way to be compensated for its full value after the fact. 
At AIS Insurance, Inc., our knowledgeable insurance professionals can help you to insure your high-value items with scheduled coverage so that they are insured to the proper value.  If you have any questions or need help adding scheduled coverage, please contact us.
Sources:
https://www.forbes.com/advisor/homeowners-insurance/scheduled-personal-property/ 
https://www.hanover.com/agents/agent-solutions/personal-lines/scheduled-items
https://www.investopedia.com/terms/s/scheduled-personal-property.asp#:~:text=Key%20Takeaways%201%20Scheduled%20personal%20property%20is%20an,antiques%2C%20stamps%2C%20coin%20collections%2C%20or%20other%20select%20collectibles.