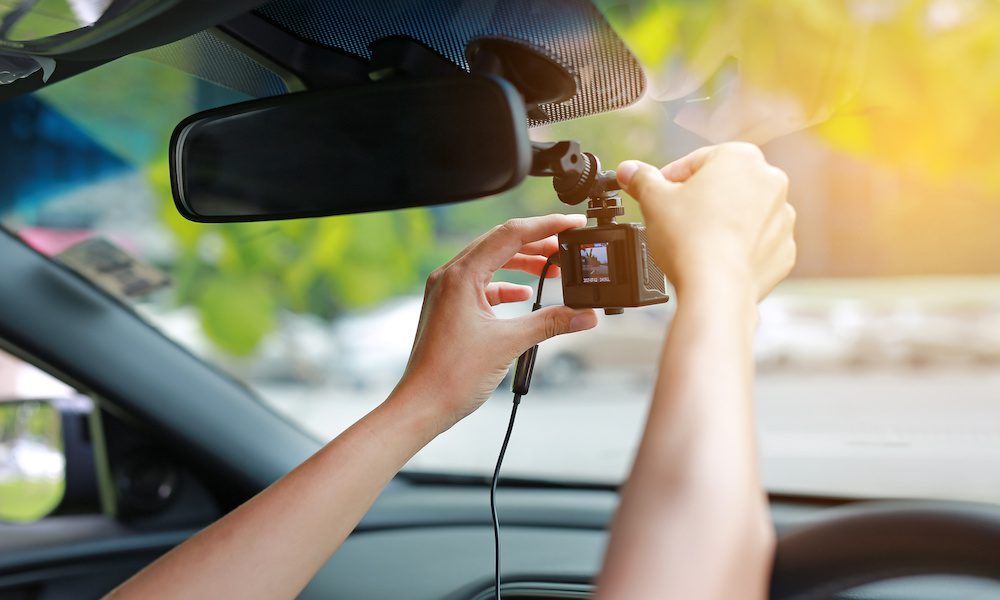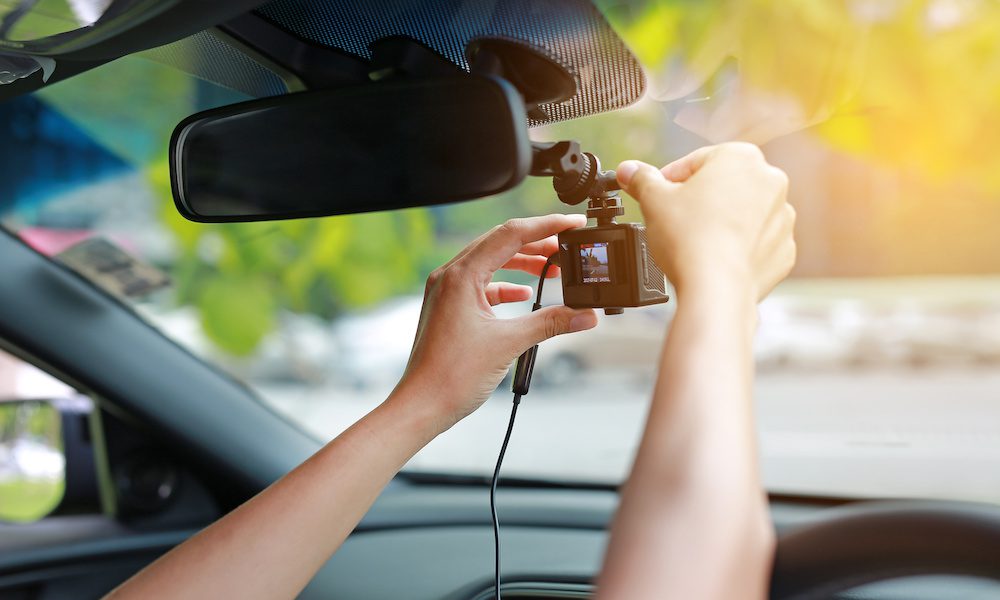 Dash Cams can help you save on insurance and avoid penalties
What are dash cams?
Dash cams are cameras attached to the windshield or dashboard of a vehicle that record the road ahead, and some models record both ahead and behind. In addition to recording while the vehicle is in operation, some dash cams have motion sensors and are able to start recording if there is movement. This feature can provide additional benefits, such as catching thefts and vandalism (below). Most dash cams also record the date, time, and location when filming. Dash cams typically cost between $100 and $400.
Are dash cams legal?
Dash cams are generally legal. Most restrictions and potential penalties stem from the issue of the dash cam blocking the view of the road or being a distraction to the driver. In some states, you may be required to position it such that the driver cannot see the screen while driving. Note: this is not meant to be legal advice; be sure to check all applicable regulations before installing and using a dash cam.
What benefits come from the use of a dash cam in your vehicle?
While there are generally not direct insurance discounts for dash cams, there are other benefits:
Provides supporting evidence if you are not at fault in a crash–which can prevent premium increases

Prevents false insurance claims

Faster processing of insurance claims

Can catch car thefts and vandalism

Encourages safer driving habits

Enables parents to monitor teenage drivers
Finally, recent trends suggest that direct insurance discounts for dash cam usage are not unlikely in the future.
Sources:
https://www.progressive.com/answers/insurance-benefits-of-a-dashcam/
https://www.insurance.com/auto-insurance/claims/7-reasons-to-use-a-dash-cam.html
https://besttruckdashcam.com/are-dash-cams-legal-all-50-states-explained/