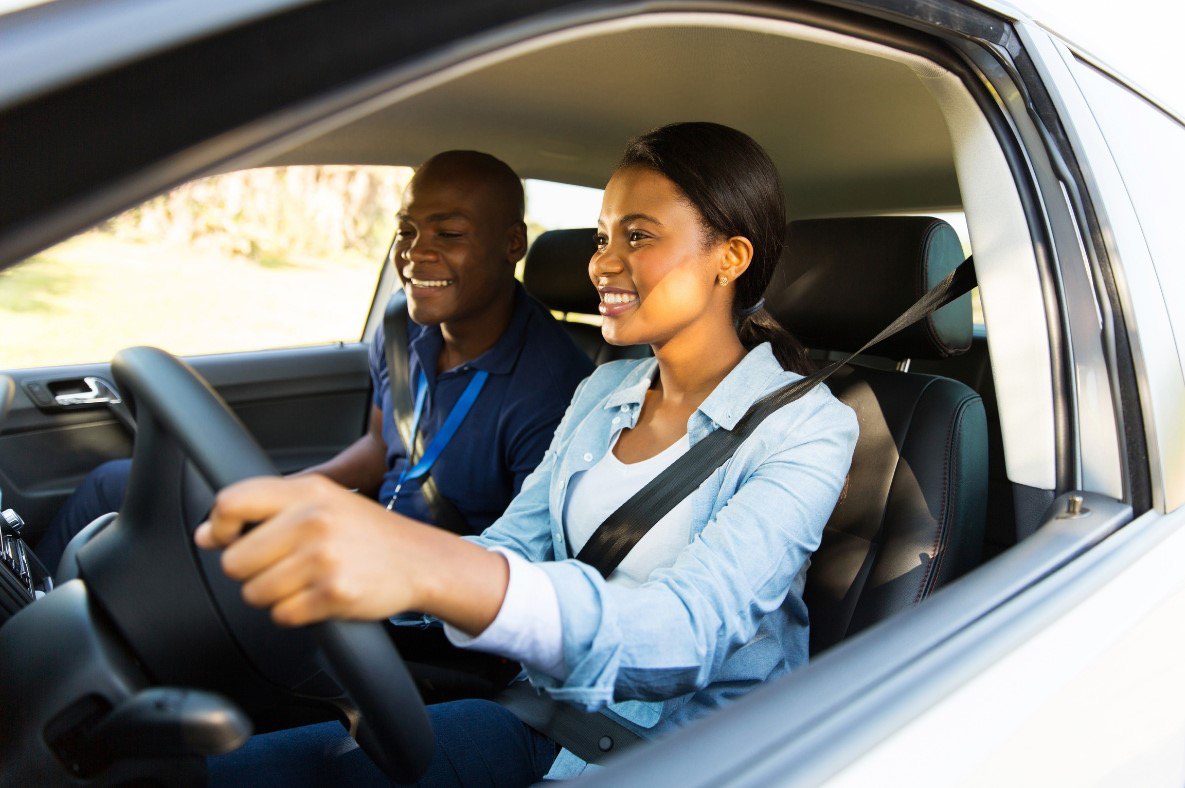 Auto insurance companies calculate the risk of insuring each driver based on a number of factors that are not to the advantage of drivers under the age of 20. Clean driving records and experience are developed over years, and the associated discounts are meant to reward safe driving habits that prevent insurance claims. Higher insurance rates for young drivers can be justified by the insurance companies since the statistics back up their beliefs that young drivers take more risks. Reducing the annual premium for a young driver can be achieved if the following tips are followed.
• Complete driver training – Many levels of driver training are available for drivers who wish to develop skills more quickly. Basic driving classes will be rewarded by modest discounts on the insurance premium, but advanced driving courses where many defensive driving and crash-avoidance techniques are taught will yield substantial discounts. The insurance company expects the risk of insuring more skilled drivers to drop substantially.
• Establish personal credit – Maintaining a high credit score can be achieved by applying for a credit card and paying every bill on time. Building credit and understanding how to manage credit in a budget are valuable financial skills that can be built while living at home. Responsible credit use is rewarded by insurance companies as a sign of maturity.
• Maintain excellent school grades – Most insurance companies have a "good student" discount that is meant to reward good performance at the only job most teenagers have. Since grades are earned by hard work and discipline, the insurers have developed discounts for the best students. Honor roll members will be rewarded with insurance premium discounts.
• Drive responsibly – Every driver realizes the added risks of certain activities, including texting and talking on the cell phone while driving. Young drivers must voluntarily use the good skills taught in the driving courses and embrace wise practices that will reduce the risk of an accident. Statistics prove that young drivers experience higher accident rates when other teens are in the car when they drive. Some localities have banned young drivers from granting rides to other kids who are not their siblings.
• Use a Safe Driving App – Technology continues to evolve and apps are now available to help young drivers develop safe driving habits by tracking driving habits.
• Choose a safe vehicle – Driving the coolest car with all of the latest gadgets and additions might seem like a great way to be noticed, but unfortunately the insurance companies will notice the more expensive set of wheels that must be covered by your insurance policy. The insurance premium will be raised because of the expense of replacing additional features on the car. Drive the safest possible car that can be replaced without much expense.
• Stay on parent's insurance – If at all possible remain as a secondary driver on the insurance policy of your parents. Their driving experience, credit scores, and perceived maturity will offset some of the cost of insuring a young driver. While this is not always possible, most young drivers are less expensive to insure as a part of a multiple-vehicle and multiple-driver insurance policy.
• Leverage discounts – Each insurance company offers different discounts to encourage young drivers to adopt safe driving habits. Investigate the discounts offered and ask for all the possible discounts. If the insurance agent makes a recommendation, like taking a class that could offer discount, do whatever it takes to qualify for the discount.
Insurance rates will begin to moderate with just one year of accident-free driving. Parents care about the health and safety of their young driver above all else, so being a good driver is an important way to say thank you for their support.
If you are adding a young driver or you have any other questions please contact us at (610) 578-9797 or service@aisinsurance.net.
Sources:
Hanover SafeTeen Driving Program