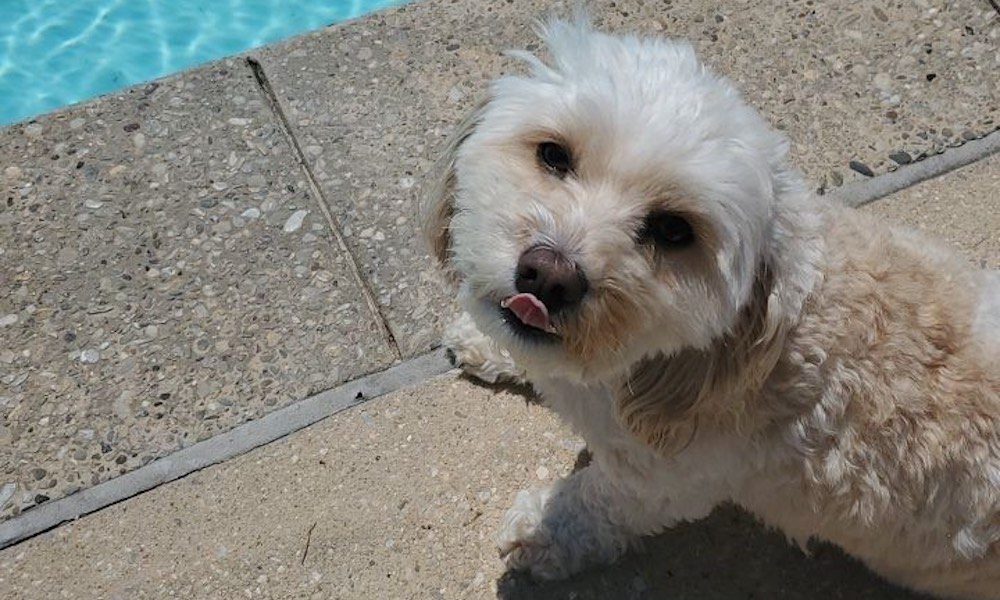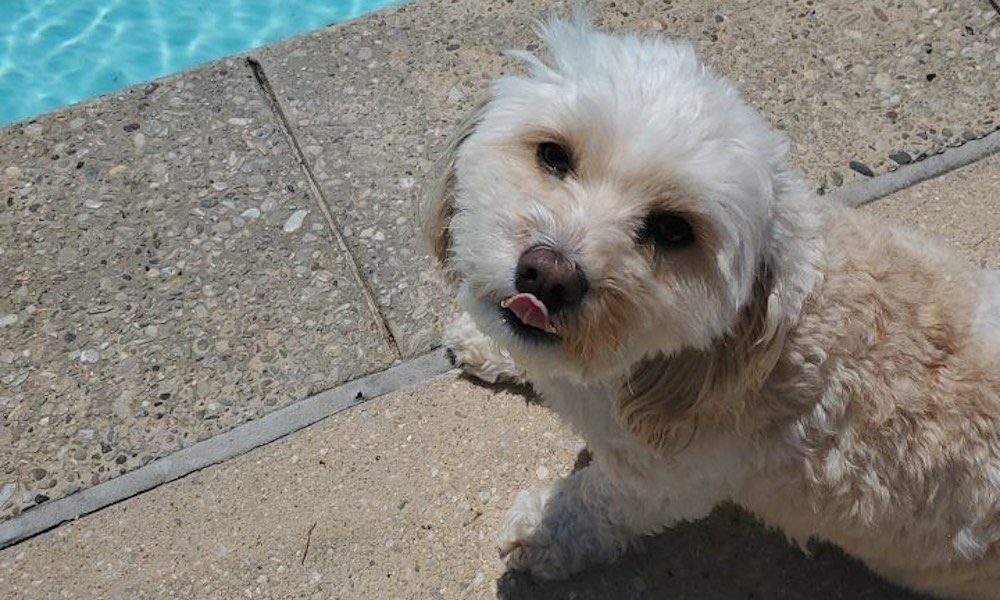 These days many of us are spending more time at home, including our outdoor spaces.  And many of us have also added additional furry companions to our families.  Now that summer is here, it's a good time to make sure our yards are safe and we are doing everything we can to protect our dogs while they spend time with us outdoors.
Backyard Dog Safety Tips
Avoid Toxic Plants
Think Twice about Insecticides (*Review ingredient safety and remember to store safely.)
Use Fertilizer With Caution (*Follow the recommended waiting period before allowing pets outside)
Keep Compost Out of Reach
Pick Safe Mulch (*Avoid cocoa mulch.  Ingesting this sweet-smelling mulch can lead to sickness, vomiting, diarrhea, muscle tremors, elevated heart rate, hyperactivity and seizures.  Safer alternatives include cedar, shredded pine, or hemlock bark.
Put Tools Away
Reduce Flea and Tick Hiding Spots
Backyard Pool Safety Tips
Check Pool Cover Safety – Make sure your pool cover is solid and strong enough to support your dog if you plan to leave your dog unattended in the yard.
Consider a Pool Fence – Prevent access to the pool by your dog when you are not watching.
Install a Pool Alarm – This can detect movement in the pool and will help keep your dog safer when you are at home.
Install Pool Steps and Pool Ramps for Small Dogs
Teach your Dog to Swim
Consider a Dog Life Jacket
Monitor Swimming (*Swimming is great exercise for your dog but some dogs may tire more quickly.  Also check with your veterinarian first to discuss any concerns you have about your dog swimming.)
NEVER leave your dog in the pool unattended!
We would love to help you learn more about how insurance can protect both your property and your pet.  We offer homeowner's insurance and pet insurance.  Give us a call today to discuss your insurance needs.
Sources:
Pool Safety for Dogs: How to Keep Your Dog Safe Around Your Swimming Pool