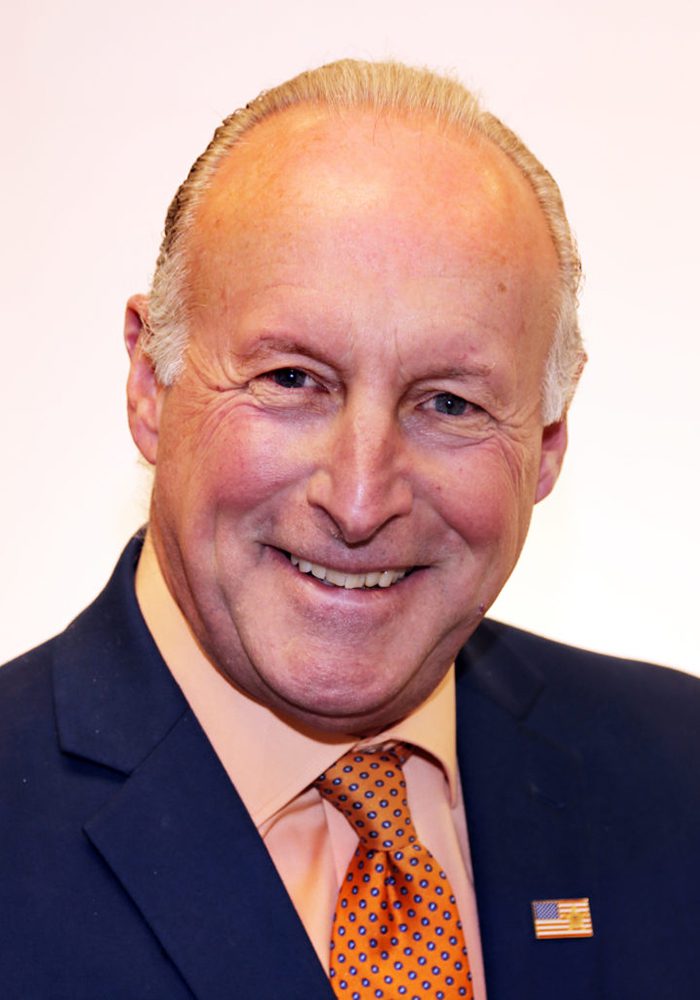 Joe DeBarberie is Senior Vice President of Commercial Lines.  Joe has more than 40 years of experience in the insurance industry. Before joining AIS Insurance Group, Joe gained broad experience in the insurance industry as a Marketing Representative at ManagedComp, Inc., Manager of Business Development at The PMA Group, as well as Senior Account Executive at the Simkiss Agency.
Community Involvement
Joe has coached at Monsignor Bonner High School since 2005, both as a Varsity Head Coach of baseball from 2008 to 2017, and Freshman Head Coach currently.  Joe enjoys working from home in Drexel Hill.
Education
Lasalle University
Archbishop John Carroll High School